How SWITCH Integrates with Schools
SWITCH stands for "School Wellness Integration Targeting Child Health' and resources and guides are available to help schools develop integrated programming. A key to the SWITCH approach is the continued reinforcement of the simple "Do, View and Chew' targets and associated mantra 'SWITCH what you Do, View and Chew". This provides a tangible way to reinforce principles of healthy living across the school environment as well as at home. A key to the integration is the availability of simple resources that help teachers and school leaders integrate the information into school lessons and curricula.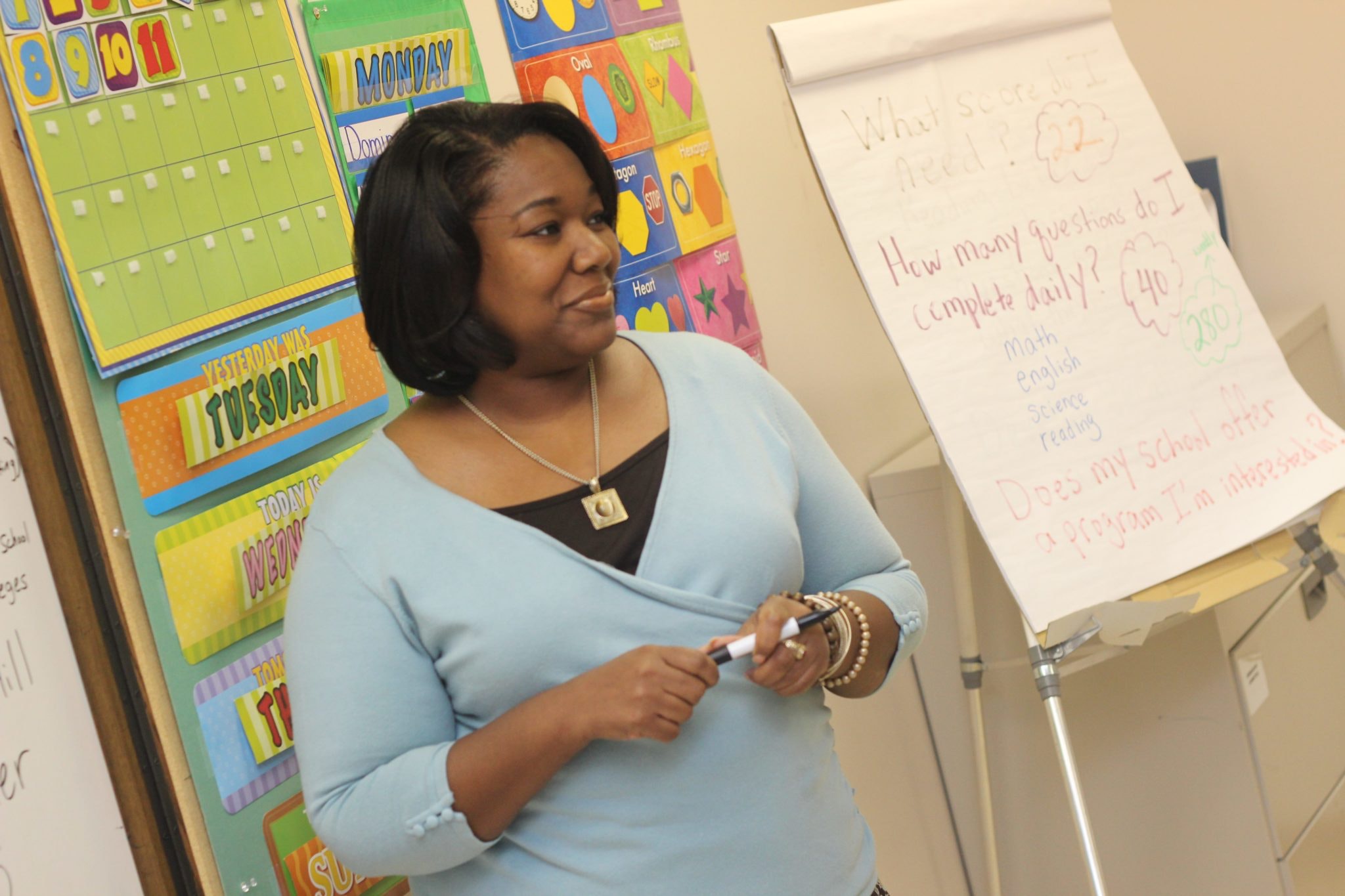 Classrooms serve as the coordinating "hub" since teachers have the strongest influence on students' routines and behaviors during the school day. Teachers in SWITCH help students to adopt healthy habits by promoting regular logging of 'Do', 'View' and 'Chew' behaviors on the web system. Teachers also reinforce healthy changes through the use of the classroom poster designed to stimulate student interest through weekly trivia questions and fun facts in each of the primary areas of SWITCH. However, similar resources and posters are available to promote integration in physical education and the lunchroom.
Click the links to learn more about the separate modules available for Classroom, Physical Education and Lunchroom settings. These guides provide sample lessons, resources, and discussion activities that can help to reinforce Do, View and Chew behaviors in fun and creative ways.