Our Team
SWITCH Campus Team
SWITCH is led by an interdisciplinary research team of faculty and students that work collaboratively with ISU Extension and Outreach 4-H youth program specialists to ensure that the programming meets school needs and can be disseminated effectively. Content and research expertise in the Do, View, and Chew areas is provided by Iowa State University departments including Kineseology, Food Science Human Nutrition, and Psychology, while the 4-H Youth Development unit provides expertise in positive youth development.
2022-2023 Program Reach
26 schools from across Iowa participated in SWITCH during the 2022-23 school year. Counties that had a participating SWITCH school are highlighted below in green.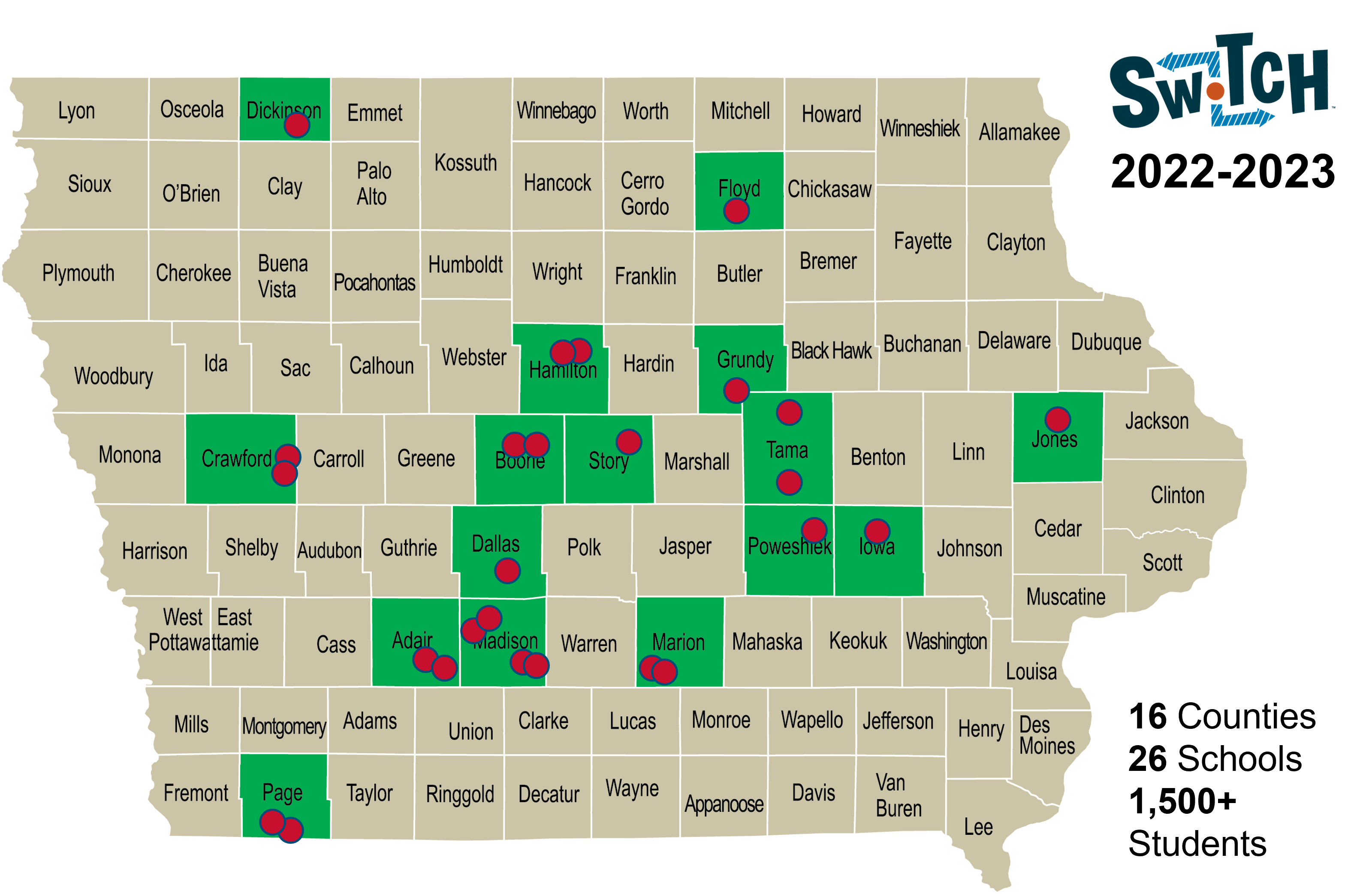 Advisory Team
Formed in June 2023, the SWITCH Advisory Team is comprised of school core team staff and Extension partners who provide the SWITCH campus team with guidance and recommendations to design strategies and revise content related to trainings, resources, and program implementation.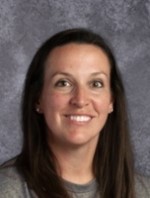 Megan Carlson
Montezuma CSD 
K-12 PE & Health Teacher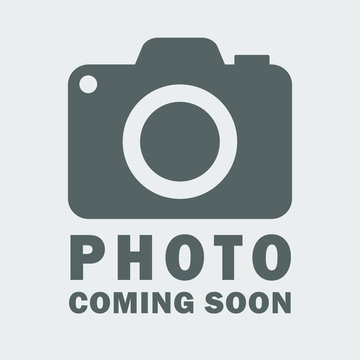 Andrea Clausen
Sacred Heart Food Service Director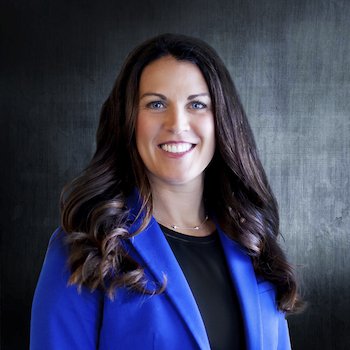 Jami Haberl
Executive Director of Iowa Healthiest State Initiative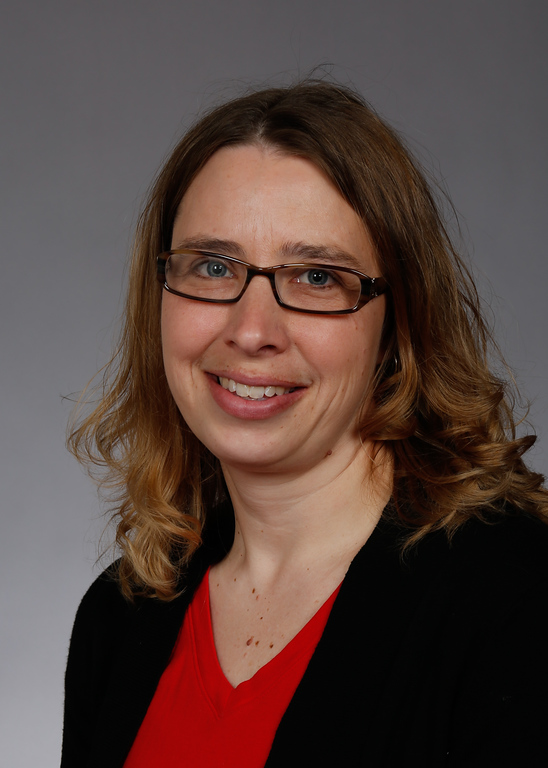 Jenny Hulme
4-H Youth Program Coordinator Tama County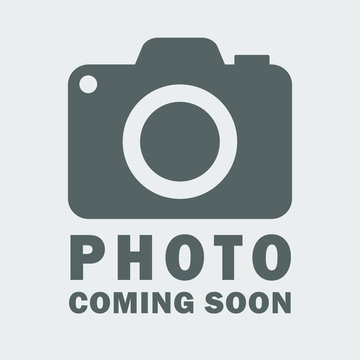 Michael Peetz
Olin CSD Physical Education & Health teacher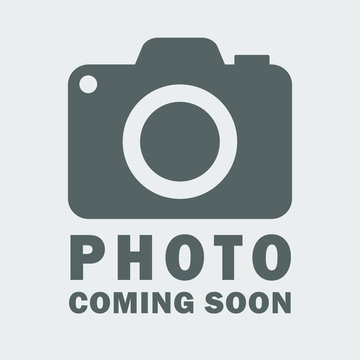 Dr. Angela Prince
Assistant Professor, School of Education at Iowa State University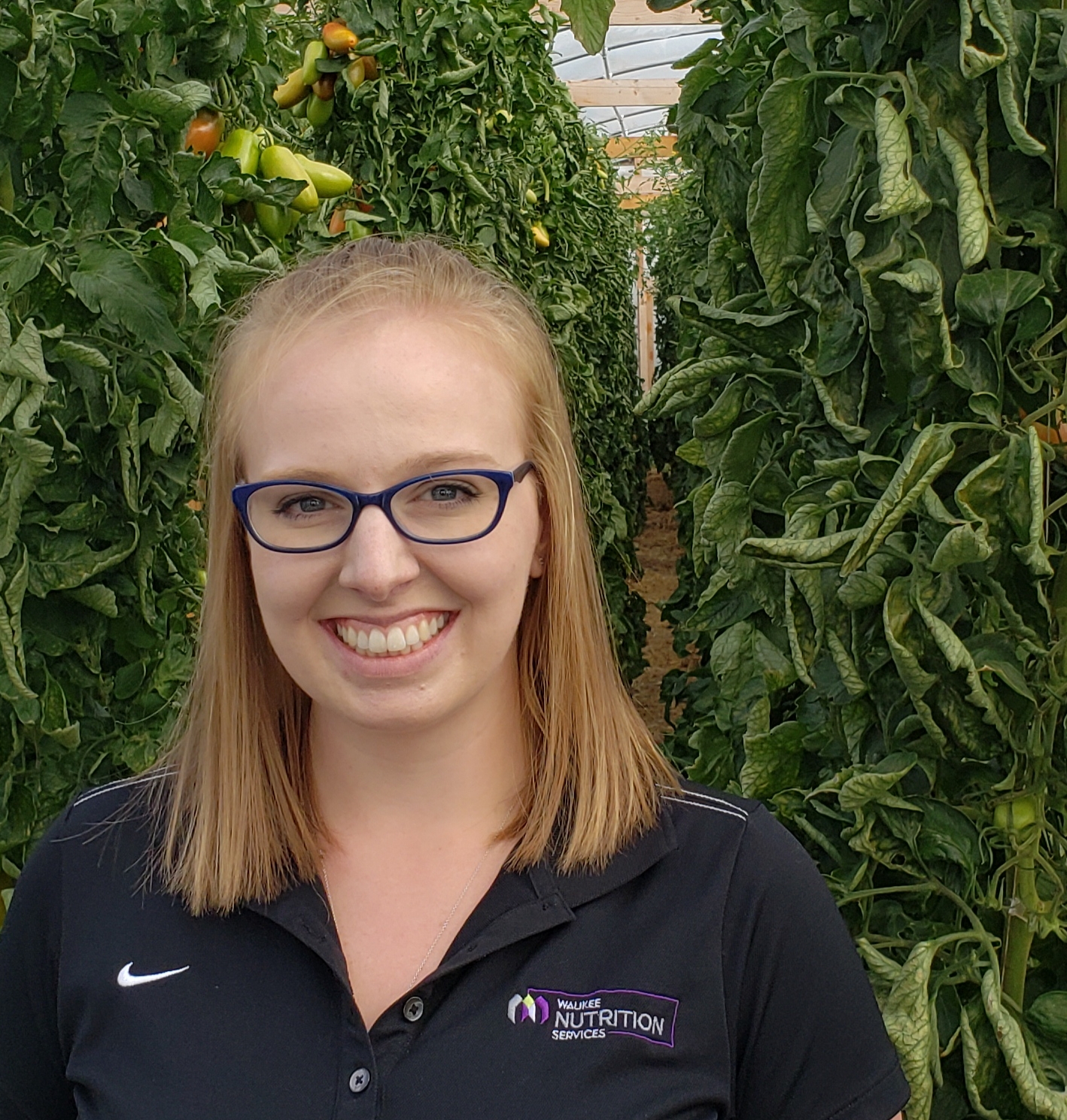 Kaitlyn Scheuermann
Waukee CSD
Dietitian for Nutrition Services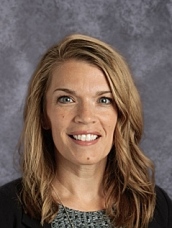 Kristin Sheffield
Earlham CSD 
Director of Teaching and Learning, Curriculum, Instruction and Assessment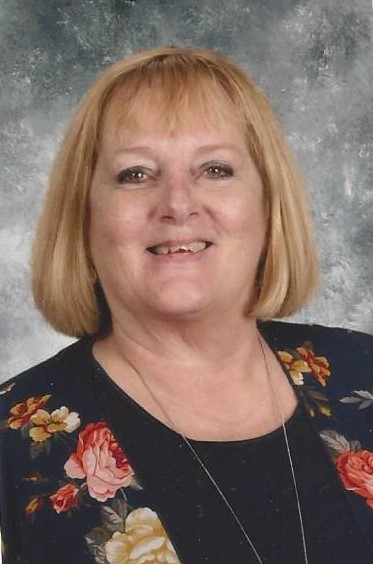 Cindi Sweedler
NE Hamilton CSD
Retired School Nurse