Our Team
SWITCH Campus Team
SWITCH is led by an interdisciplinary reserach team of facilty and students that work collaboratively with ISU Extension and Outreach 4-H youth program specialists to ensure that the programming meets school needs and can be disseminated effectively. 
2019 - 2020 Program Reach
50 schools from across Iowa participated in SWITCH during the 2019-2020 school year. Counties that had a participating SWITCH school are highlighted below in green.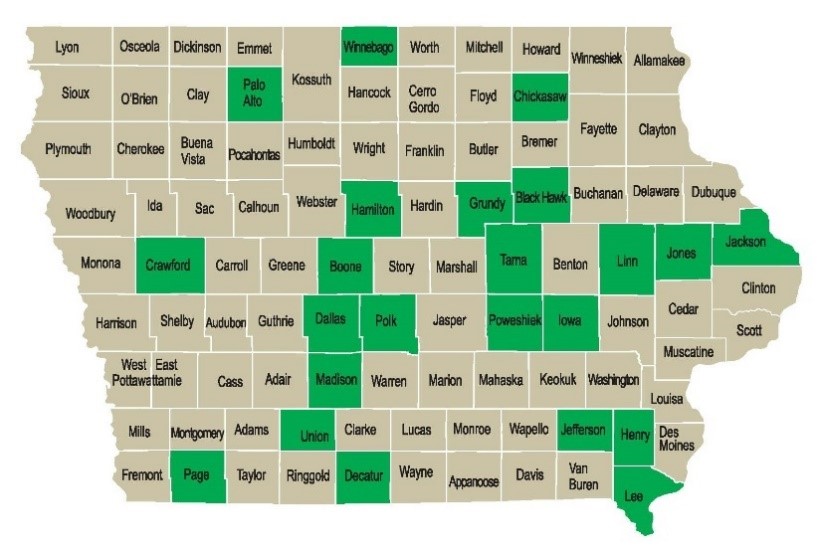 Advisory Team
Formed in June 2020, the SWITCH Advisory Team is comprised of school core team staff and Extension partners who provide the SWITCH campus team with guidance and recommendations to design strategies and revise content related to trainings, resources, and program implementation.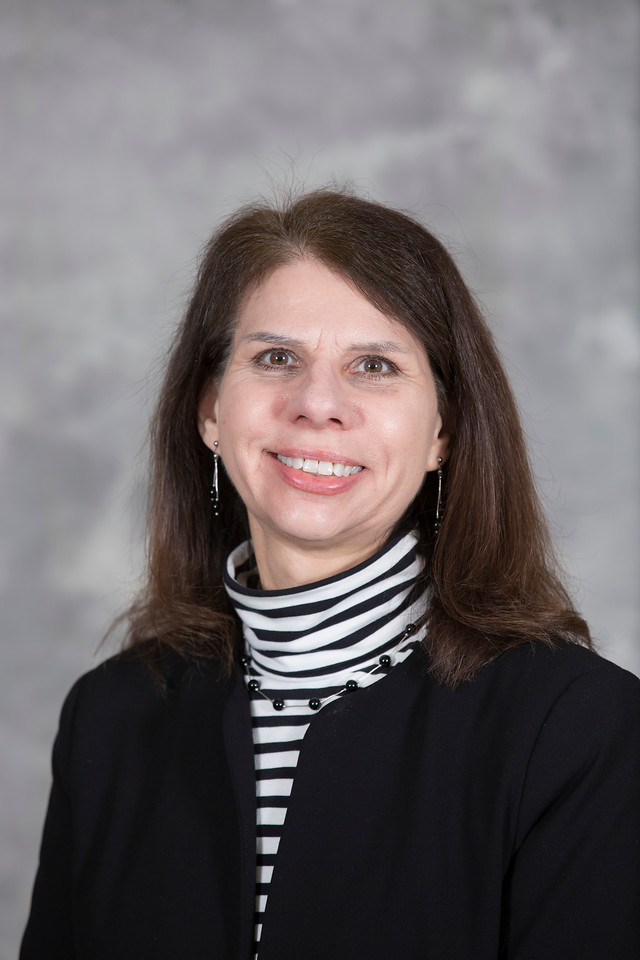 Annette Brown
4-H Youth Program Specialist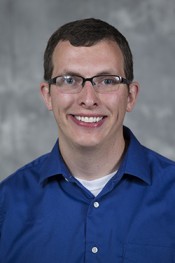 Casey Wenstrand
4-H Youth Program Specialist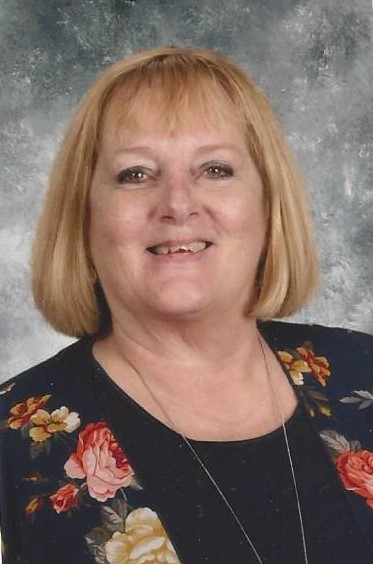 Cindi Sweedler 
Webster City CSD
School Nurse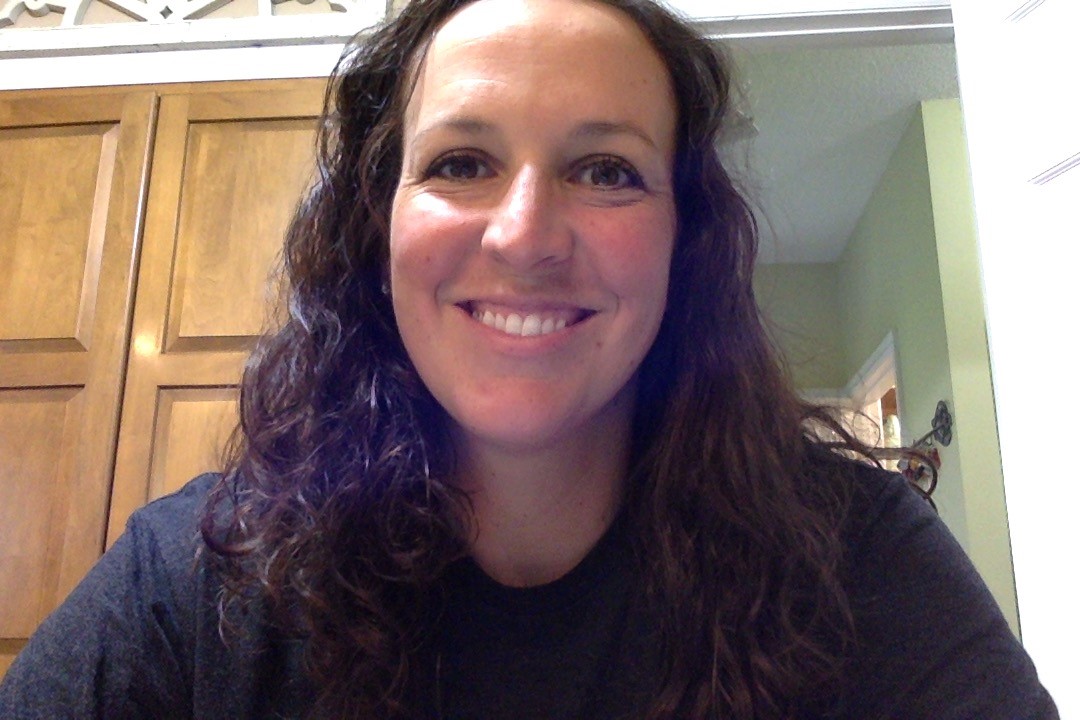 Megan Carlson
Montezuma CSD
K-12 PE & Health Teacher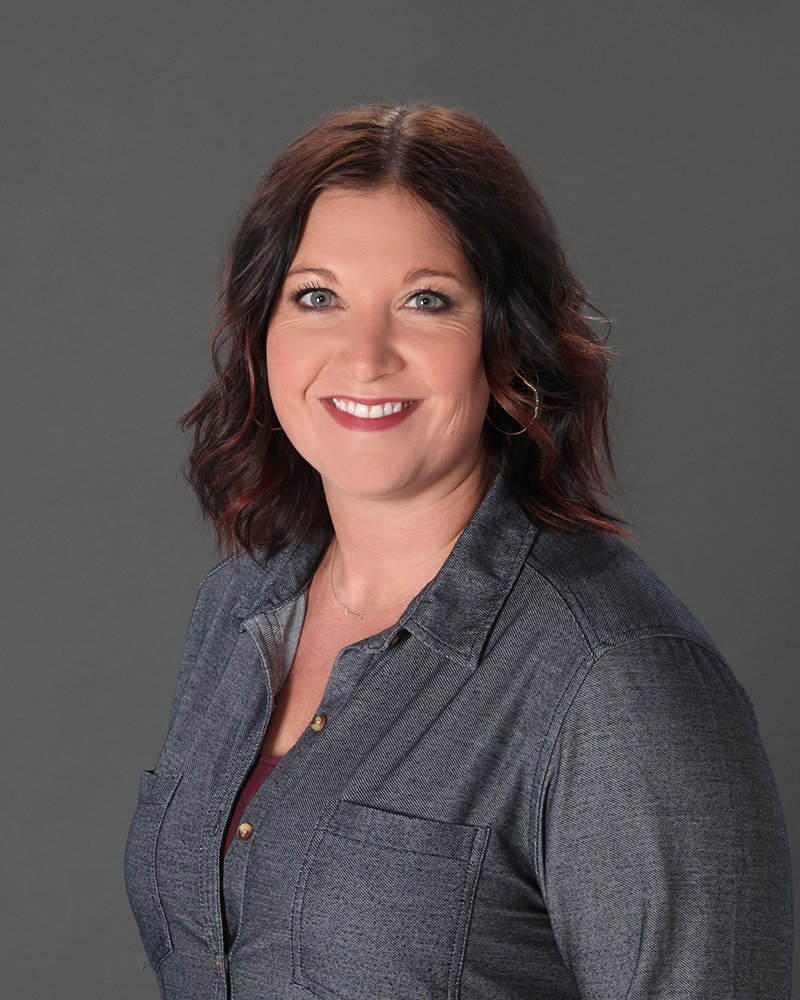 Erin Heaton
4-H Youth Program Coordinator
Henry County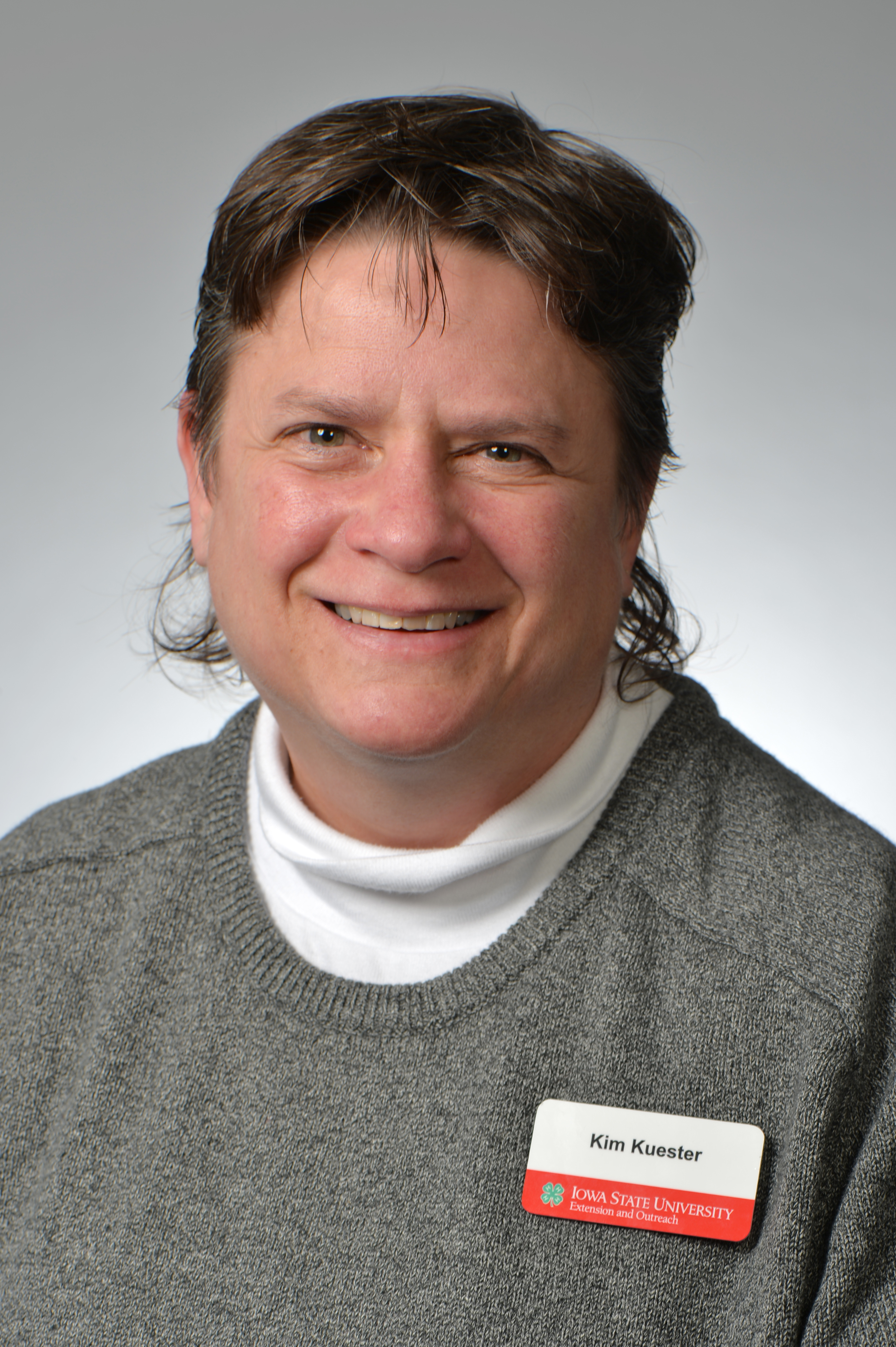 Kim Kuester
4-H Youth Program Specialist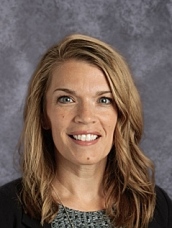 Kristin Sheffield 
Earlham CSD
Director of Teaching & Learning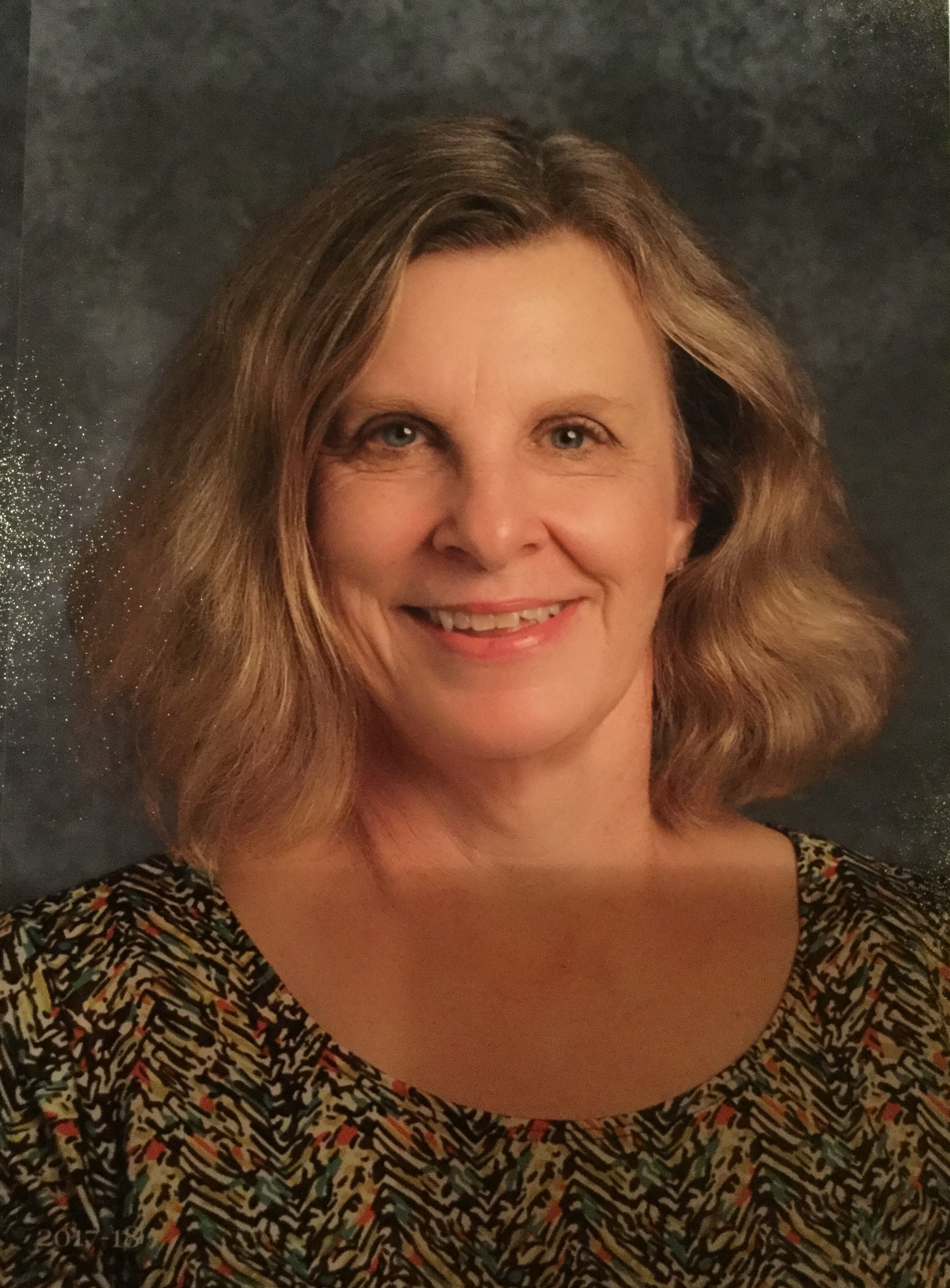 Marianne Hickey
Bosco Catholic Schools
School Nurse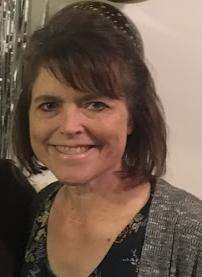 Pennie Klepper
Graettinger-Terril CSD
4th Grade Teacher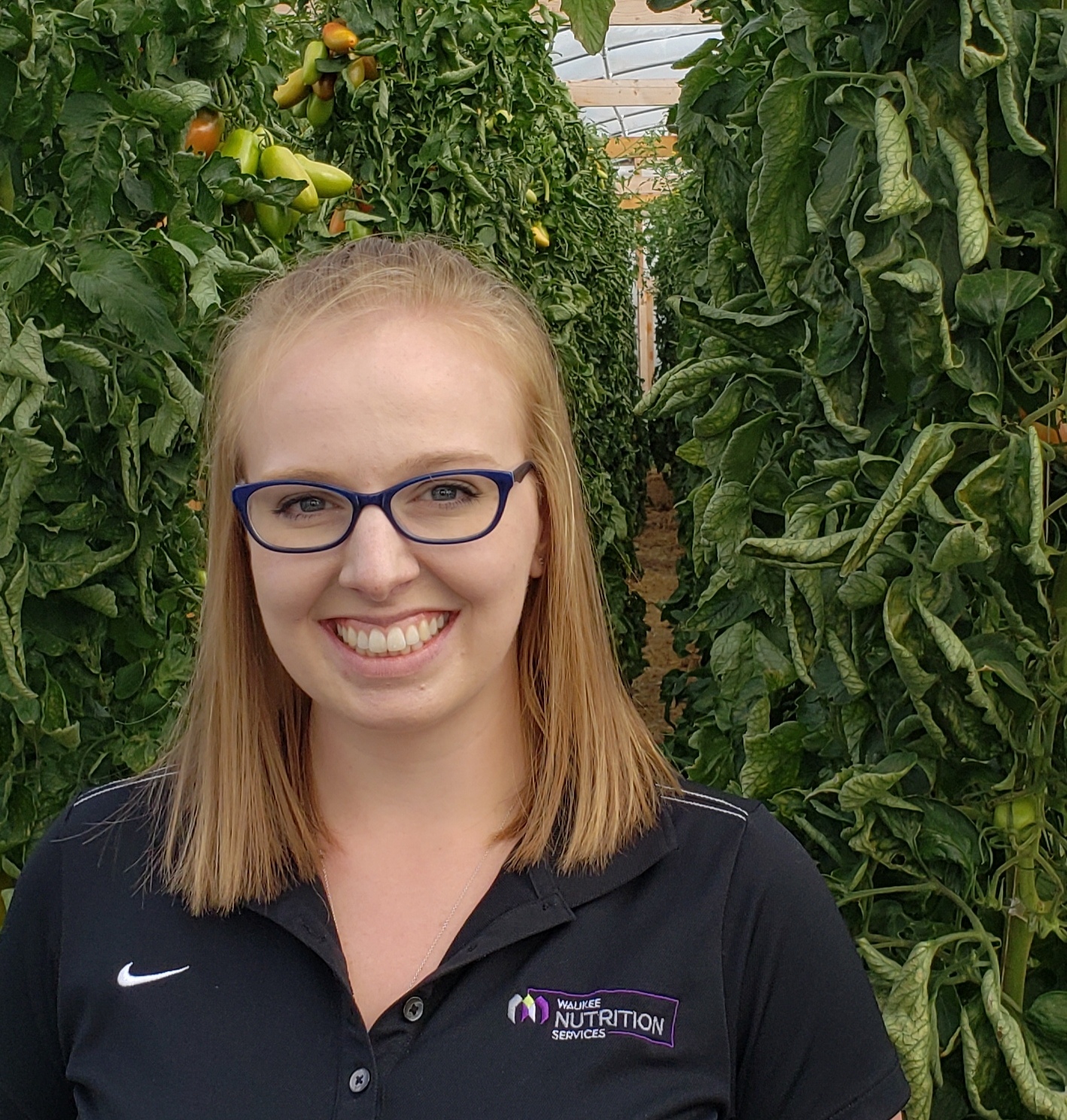 Kaitlyn Scheuermann
Waukee CSD
Dietitian for Nutrition Services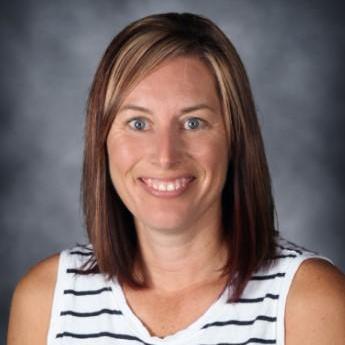 Heidi Huckabone 
Mt. Pleasant CSD
Elementary PE Instructor