Our Model and Partners
The SWITCH process was refined through a series of pilot studies that helped to evaluate strategies needed to improve school wellness environments. The steps helped to establish an evidence-based training and implementation process that can be broadly disseminated across the state. SWITCH is now available to all Iowa schools through a partnership with ISU 4-H youth programming. 
Iowa 4-H Extension
Our programming is coordinated through Iowa State University Extension and Outreach's 4-H Youth Development program. We work with county Extension to help disseminate SWITCH in schools across the state. For more information about 4-H Extension, visit the Getting Started tab. 

We have now partnered with Iowa Heart Center Foundation!
We are excited to announce a new partnership with Iowa Heart Center Foundation, who are supporting SWITCH implementation starting in 2020. For more information about the Iowa Heart Center Foundation and their initiatives, click here.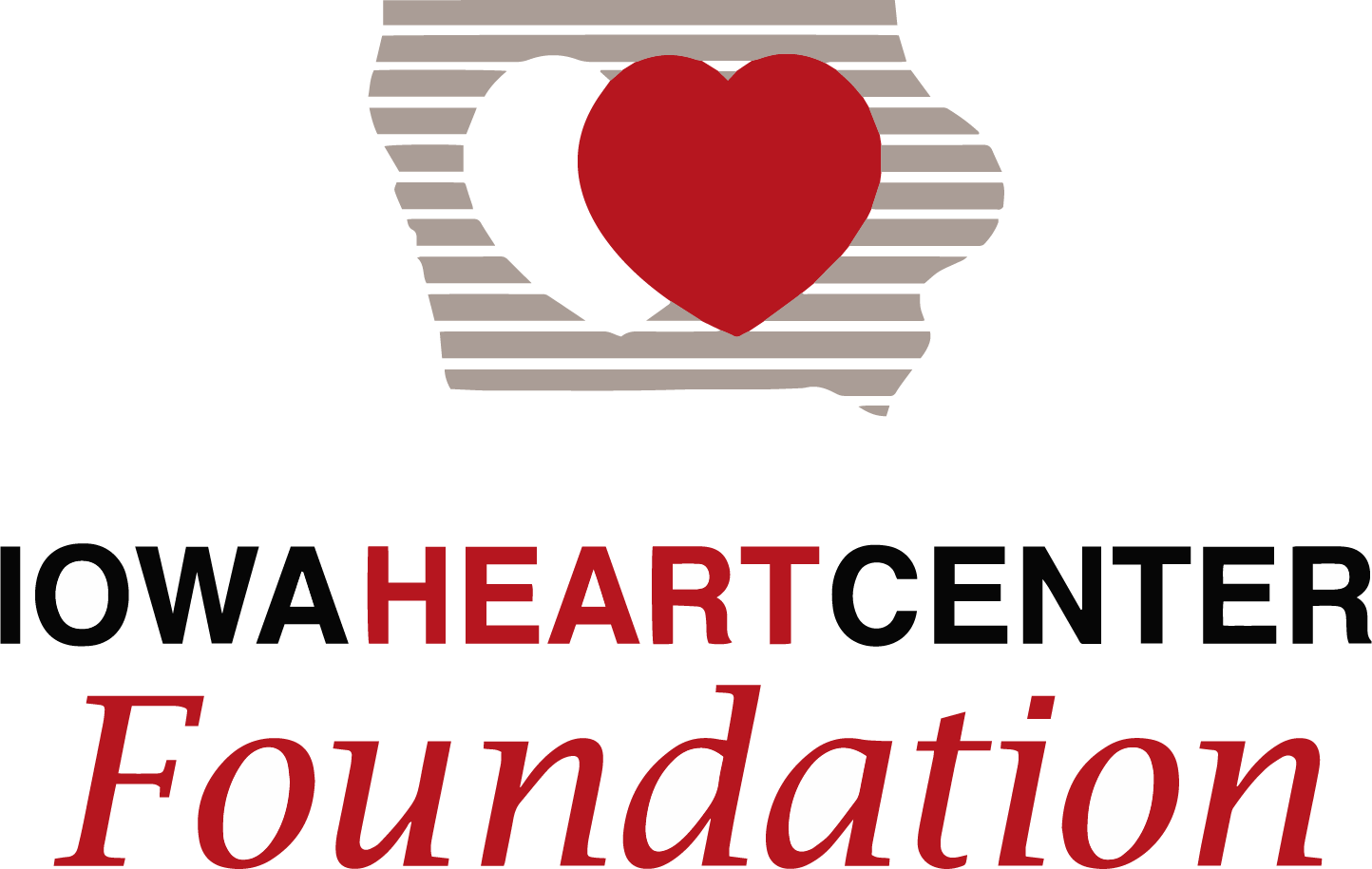 Active Schools Initiative
We are also proud to partner with Active Schools, a national non-profit organization dedicated to improving physical activity in all children! For more information, visit their website.

Link to Iowa 5210 Initiative
SWITCH programming is consistent with other school-based initiatives such as 5210, which has been promoted through the Iowa Healthiest State Initiative. In fact, the same goals of 5210 are directly parallel to the same goals outlined in SWITCH.
5 or more servings of fruits and vegetables
2 hours or less non-educational screen time
1 hour or more of physical activity
0 sugar sweetened beverages
The consistent messaging allows schools to use SWITCH to also support the 5210 movement and the Healthiest State Initiative. See the associated link for more information about the 5210 effort in Iowa.